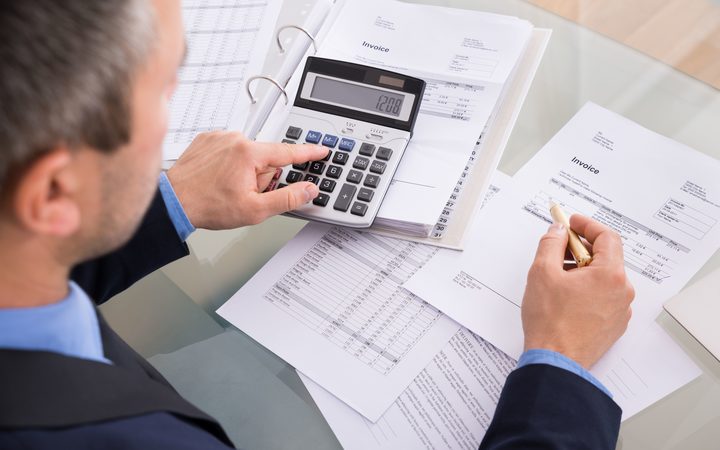 Consumer confidence at lowest since global financial crisis
Consumer confidence fell to its lowest point since the global financial crisis amid rising fuel and food prices.
The Westpac McDermott Miller Consumer Confidence Index shows overall sentiment fell 7 points to 92.1 – the lowest level since 2008.
Any reading in the survey above 100 suggests optimism, while anything below signals pessimism.
The proportion of respondents who thought now was a good time to buy a major household item, which is considered a key measure of consumer sentiment, fell more than 7 points to a negative net score of 6.9​ ​% – the lowest reading in 14 years.
This suggests that more people think it's a bad time rather than a good time to buy a big ticket item.
"New Zealand is being buffeted by a series of powerful economic headwinds," Westpac's acting chief economist Michael Gordon said in a statement.
He said many households felt poorer and expected to be worse off a year from now because rapid price increases for household goods, including food and fuel, had outpaced wage growth.
The survey found that low-income households reported the biggest drop in confidence, as more of their spending is on these essentials.
"In addition to rising consumer prices, rising borrowing costs have cut into the disposable income of many households."
The report suggests that consumer sentiment was weak in all regions of the country, with significant declines in Nelson and Otago.
"This is likely related to significant challenges facing the hospitality industry, including weak consumer demand and widespread worker absenteeism, as Omicron has impacted the workforce," the report said. .
However, Southland was the only region to register a significant rise in sentiment, which rose 12.3 points to 101.4.
This was attributed to the region's low reliance on hospitality spending and the sharp rise in commodity export prices, which boosted the fortunes of the agriculture and horticulture sectors.
Confidence was split by gender, with men's sentiment remaining stable compared to the previous survey, while women were considerably more pessimistic about the financial situation and economic outlook.
McDermott Miller's director of market research, Imogen Rendall, said women are likely to feel the strain on household finances as prices rise.
Across different age brackets, the survey says sentiment among young people (aged 18-29) fell below 100 for the first time.
Confidence among people aged 30 to 49 was little changed from the previous quarter at 103.2, while pessimism among people aged 50 and over continued to decline, falling to 82.8.
"Not only do a greater proportion of people in this age group report that they are worse off financially than a year ago, but a considerable number expect them to be worse off at this next year," Rendall said.
"For those on fixed incomes, that prospect must be daunting."
The survey was conducted from March 1 to March 17 with a sample of 1559 people. It has a margin of error of 2.5%.