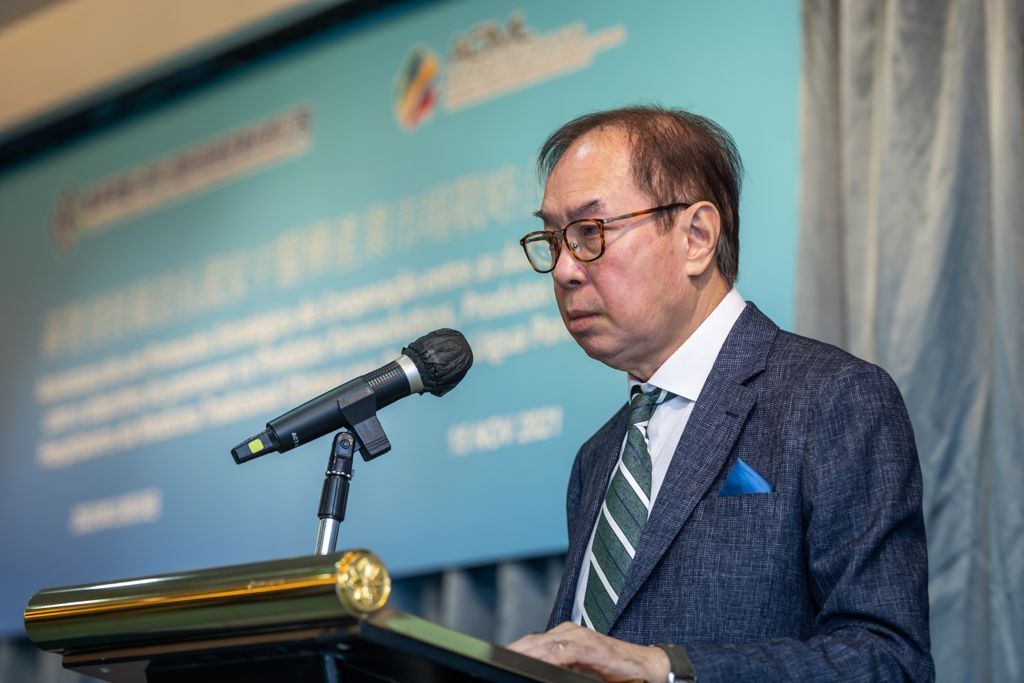 Economic crisis prompts more people to study Portuguese in Macau – Businessman
The president of the International Lusophone Markets Business Association (ACIML), Eduardo Ambrósio, told Lusa today that the economic crisis has encouraged more Chinese to learn Portuguese in Macau.
ACIML on Thursday opened applications for the first Portuguese for Business course in 2022, in partnership with the Macau Productivity and Technology Transfer Center.
In the first seven months of 2021 alone, around 200 people signed up for Portuguese courses organized by ACIML, said the association's general secretary, Latonya Leong Wai Meng, quoted by the local language press. Chinese.
Eduardo Ambrósio said the courses have attracted workers from the financial sector, businessmen dedicated to international trade and lawyers, as well as young people who have recently completed university courses.
The crisis in Macau's biggest industry, gambling, has now made it "much more difficult" to find a job in the Chinese city, he lamented.
The unemployment rate fell from 1.7% at the end of 2019, before the start of the covid-19 pandemic, to 2.8% in November, with local businesses still laying off nearly 26,000 non-resident workers.
Macau's economy contracted by 56.3% in 2020 and has yet to recover to pre-pandemic levels, with Macau's casino revenue in 2021 showing a nearly 70% drop from 2019.
"There are people who used to work in casinos, but they change their activity and want to know Portuguese to do business with Portuguese-speaking countries", explained Eduardo Ambrósio.
There are opportunities both in importing products, "mainly from Brazil and Portugal", and in exporting to countries like Angola and Mozambique, defended the businessman.
More than 2,000 people have already attended ACIML courses, which began in 2006, added Eduardo Ambrósio.
The Macau government has championed a commitment to the role of trade and financial services between China and Portuguese-speaking countries to diversify the city's economy.
"I don't see where they support those doing this work," said Eduardo Ambrósio. "What has been done is very little," he lamented.
The businessman said he had hopes for Chinese diplomat Ji Xianzheng, who took office on Jan. 10 as the new secretary-general of the Forum for Economic and Trade Cooperation between China and the Countries of Portuguese language (Macau), a position that had remained vacant for a long time, more than a year.