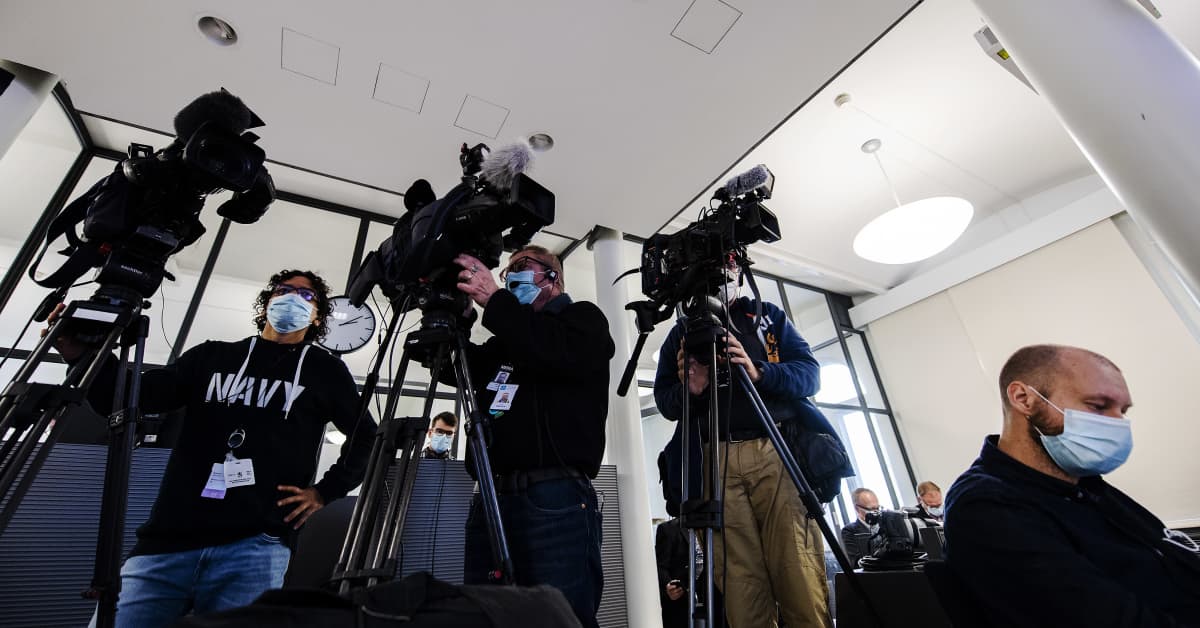 Finland ranks second for press freedom, but online hate speech is a growing threat | News
The 2021 World Press Freedom Index found that violent attacks on journalists in the EU had doubled over the past year.
"Without taking appropriate and responsible action, they [social media platforms] condone users who pursue and target journalists with hate speech. Many of their users share false information and conspiracy theories, and attack mainstream media in an attempt to discredit them in the eyes of the general public," he said.
The report found that violence against journalists has increased during the coronavirus pandemic globally. RSF also noted that although freedom of expression in Europe is still the best in the world, the spread of disinformation and its negative consequences for journalists have increased alarmingly.
"Alarm bells" must be heard
The index divides countries into five groups based on qualitative factors such as media independence, self-censorship and legislative framework as well as quantitative data on abuses and acts of violence against journalists. This year, only 12 of the 180 countries studied, or 7%, were judged by RSF as offering a "friendly environment for journalism".
This is the lowest number of countries in the top press freedom tier since 2013, when the current assessment model was first used.
Germany was one of the countries to drop in the rankings, due to attacks on journalists "by extremist supporters and conspiracy theorists" during protests against coronavirus restrictions.
RSF further notes that in addition to Germany, serious problems have also arisen in Greece, Italy and France.
"The alarm bell should now be ringing in the EU", president of the Finland section of RSF Jarmo Makela written in a press release. "Misleading information is increasingly believed in EU countries, and in addition, countries like Hungary and Poland have directly used the pandemic to tighten their grip on the media."
Mäkelä added that "even in Finland journalists are not safe", even though the Nordic nation placed near the top of the rankings.
Freedom of the press has been the subject of much debate in Finland in recent months, particularly following the resignation of Terhi Pirila-Porvari as editor of the regional newspaper Ilmajoki last summer. At the time, Pirilä-Porvari cited attempts by the newspaper's board to influence editorial policy as the reason for his resignation.