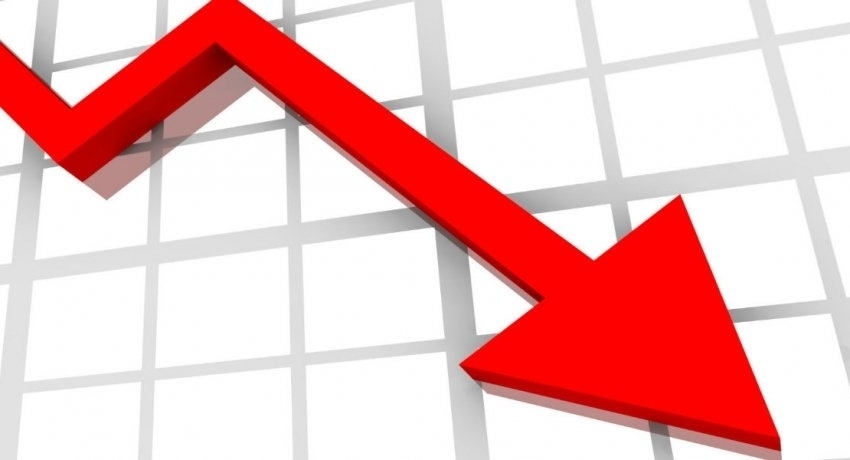 Premeditated Current Economic Crisis: Mayura Gunawansa PC
COLOMBO (News 1st); Mayura Gunawansa PC, a participant in the "Mawatha" program, alleged that the current economic situation was not caused by negligence and was part of a plan.
Speaking on the show, he said this economic situation was not due to mere coincidence, and that geopolitical interests and corrupt politicians played a part in it.
Emphasizing that many members of the Government are people who have dealt with it for a long time, such as PB Jayasundara who managed the Sri Lankan economy for more than 05 decades, Minister Bandula Gunawardena having an experience of more than 20 years in the domain, and the current governor of CBSL, Ajith Nivard Cabral, having an experience of more than 20 years in the domains, PC Gunawansa asked how these people could not have knowledge of the management of the economic situation of the country.
He further said that these same people made arrangements to allow district government officers to give away Sri Lankan land for investment, removed farmers from fertile land, allowed crises to occur and evolve, and have even created crises in sectors such as gas, milk powder, fuel and many other vital sectors of the country.
In the meantime, the President's Council pointed out that it is possible to observe a new trend of the formation of new developments in the country, such as the recent opening of cement and tire factories, in addition to the development of a steel mill. .
Likewise, companies such as New Fortress through the Yugadanavi LNG deal have started to get involved in fuel and gas trading, thus the government has created an atmosphere that allows countries like the United States and India to play their geopolitical games and in the meantime they are starting a business. monopoly within the country.
However, he said, people have no knowledge of the real power behind all these investments and developments. Just as people don't know the major shareholders of the company behind the New Fortress deal, people don't know the investors in the proposed steel company.
"Once this commercial monopoly is created in the country, the power will be in their hands… The finance minister is the main actor and also the creator of this crisis," he added.