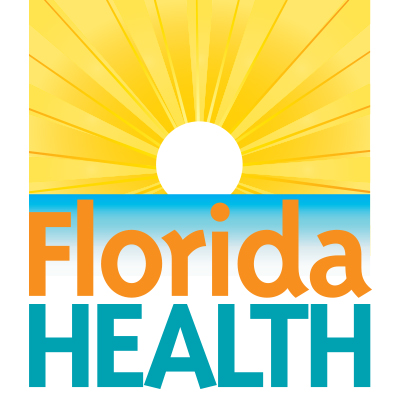 press-release-gender-dysphoria | Florida Department of Health
Contact:
Communications Office
NewsMedia@flhealth.gov
850-245-4111
Tallahassee, Florida— Today, the Florida Department of Health released guidelines for treating gender dysphoria in children and adolescents. These tips use the most recent scientific data available and prioritize the overall health and well-being of Florida children and adolescents. Guidance from the Department is available here.
"The federal government's medical establishment publishing advice that fails at the most basic level of academic rigor shows it was never about health care," said state surgeon general Joseph Ladapo. "It was about injecting political ideology into the health of our children. Children with gender dysphoria should be supported by their families and seek advice, not pressured into making an irreversible decision before they reach the age of 18."
Countries like Sweden, Finland, France and the UK are reviewing, reassessing, discontinuing or recommending caution regarding the treatment of gender dysphoria in children and adolescents.
The department developed these guidelines using published, peer-reviewed data that challenges the motives of the federal HHS. Guidance of this magnitude requires a full and diligent understanding of the scientific evidence.
Current evidence does not support the use of puberty blockers, hormone treatments, or surgery in children and adolescents, given:
80% of those who seek clinical care will lose their desire to identify with non-birth sex,
the importance of puberty for brain development, with the prefrontal cortex (responsible for executive functions, such as decision-making) continuing to develop until about 25 years old,
and potentially irreversible consequences such as cardiovascular disease, osteoporosis, infertility, increased risk of cancer and thrombosis.
Along with the guidance released today, the Department released a fact check detailing HHS's claims, available here.
About the Florida Department of Health
The department, nationally accredited by the Public Health Accreditation Councilstrives to protect, promote and improve the health of all Florida residents through integrated state, county and community efforts.
Follow us on Twitter at @HealthyFla and on Facebook. For more information about the Florida Department of Health, please visit www.FloridaHealth.gov.
Subscribe to mailing list