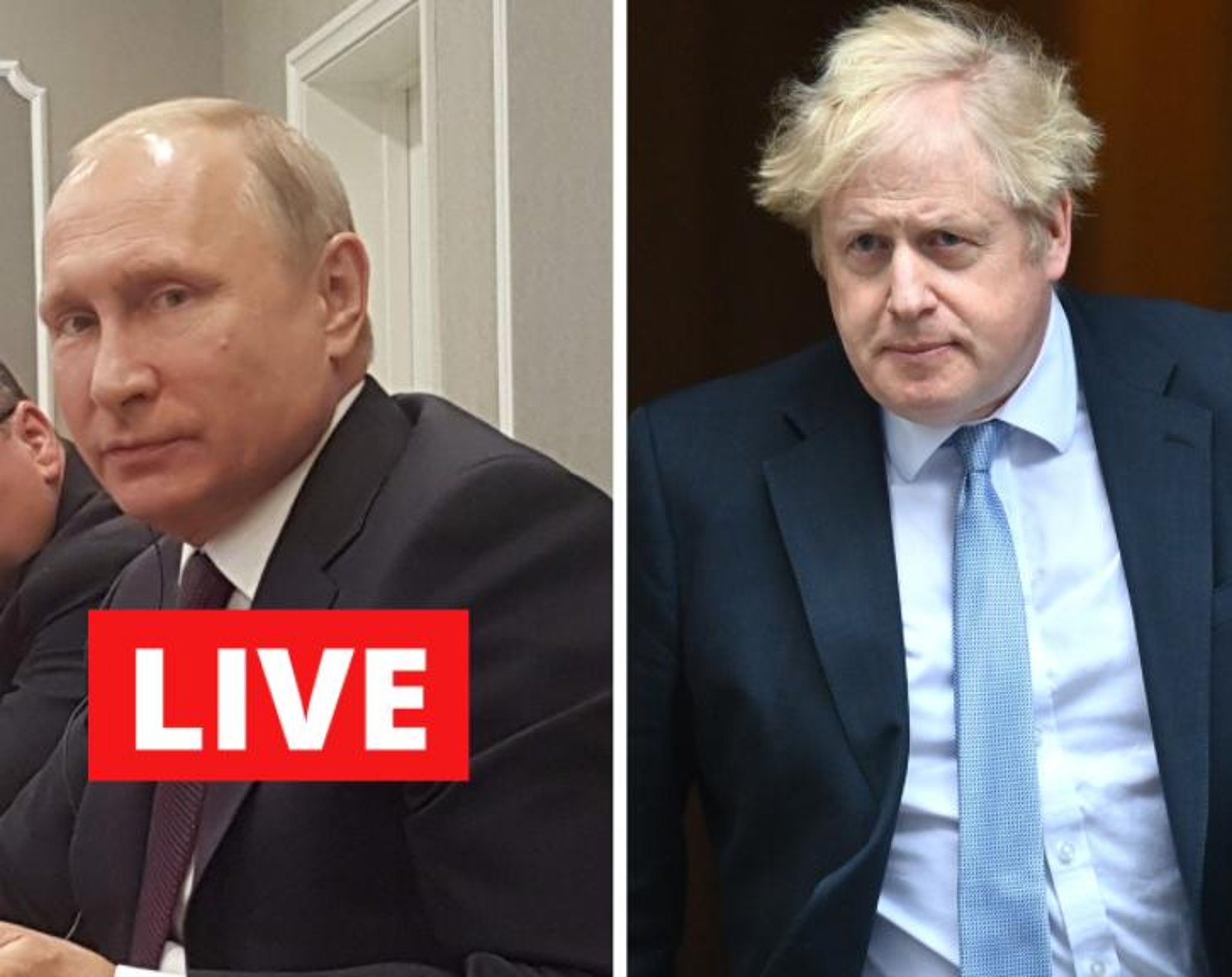 Russian-Ukrainian crisis: Boris Johnson warns that Vladimir Putin is determined for a "full-scale invasion of Ukraine"
Boris Johnson said UK sanctions would hit "the economic interests that have sustained the Russian war machine".
The Prime Minister said Russian President Vladimir Putin had "completely torn up international law" by his actions in Ukraine and that there would now be an "immediate set of economic sanctions".
He added: "I am afraid that all the evidence shows that President Putin is indeed determined for a full-scale invasion of Ukraine, the invasion, the subjugation of an independent and sovereign European country and I think, let's be absolutely clear, that would be absolutely catastrophic.
Read more
Read more
Ukraine conflict: Boris Johnson leads emergency crisis response meeting as…
Russian President Vladimir Putin has sent troops to two rebel-held regions in eastern Ukraine, after recognizing them as independent states.
Footage released overnight appeared to show Russian military vehicles heading towards the Ukrainian border.
You can follow updates on our live blog.
Last update: Tuesday, February 22, 2022, 9:34 AM