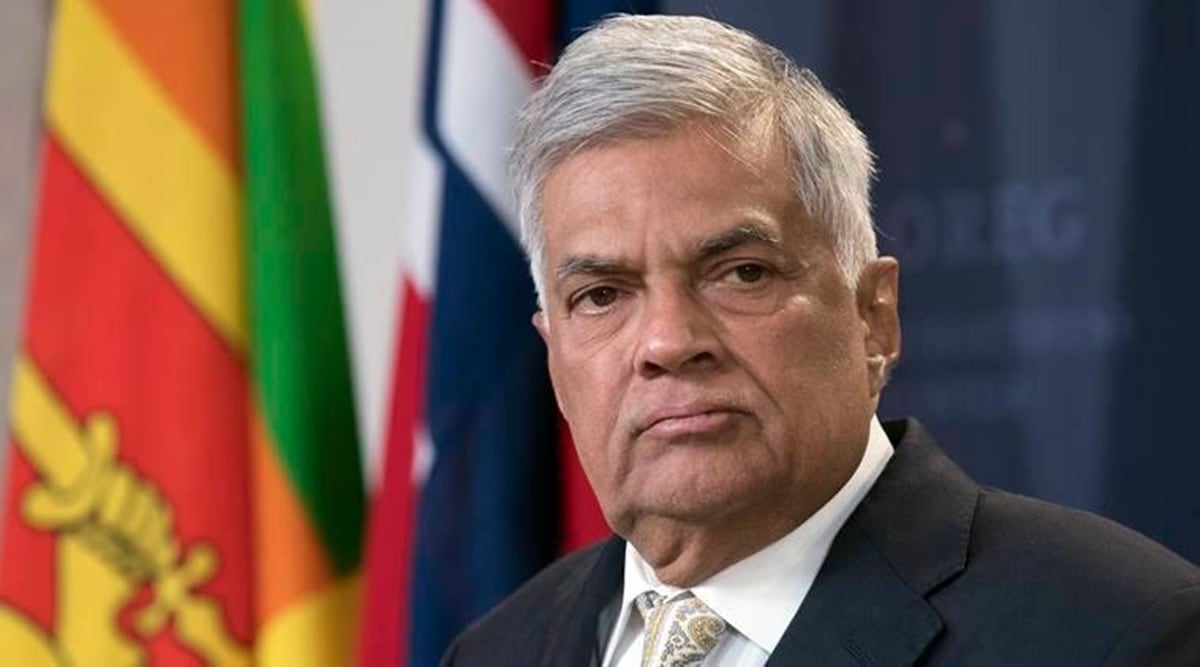 Sri Lankan President Ranil Wickremesinghe declares state of emergency
State of emergency in Sri Lanka: Sri Lanka's interim president Ranil Wickremesinghe told CNN in an interview on Monday that Gotabaya Rajapaksa's government was "covering up facts" about the financial crisis and not telling the truth about Sri Lanka's bankruptcy. He added that his goal was to stabilize Sri Lanka's devastated economy by the end of 2023. "By the end of next year let's start stabilizing, and certainly by 2024 let's have a economy that works and will start to grow," Wickremesinghe told CNN.
India wants the ongoing transition in Sri Lanka to not only be 'smooth' but also to help the island nation stage a 'swift and efficient' economic recovery, the Indian High Commissioner to Sri Lanka said on Monday. Lanka, Gopal Baglay, on the Indian Express. To this end, India, which has helped Sri Lanka with nearly $4 billion in aid, would like "in the future" to make "more investments" to help the country build its capacity to respond. to economic challenges, Baglay said.
Meanwhile, Wickremesinghe has declared a state of emergency in the country, according to a government notice issued late Sunday evening, Reuters reported, as the current administration struggles to manage social unrest and tackle the economic crisis. "It is appropriate, so to do, in the interests of public safety, the protection of public order and the maintenance of supplies and services essential to the life of the community", indicates the notification.