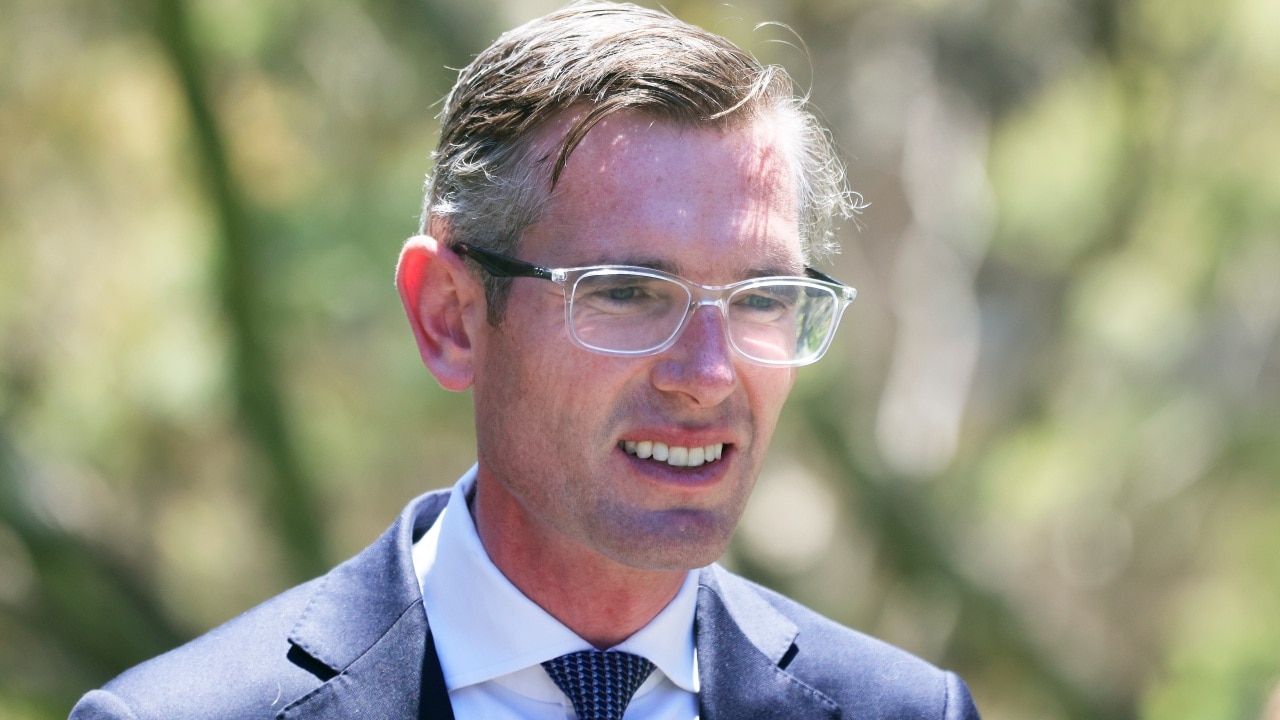 WATCH LIVE: Prime Minister Dominic Perrottet holds press conference as NSW registers 21,151 COVID-19 cases
NSW Premier Dominic Perrottet said "our healthcare system remains strong" as NSW faces 21,151 new COVID-19 case numbers. Join SkyNews.com.au from 12:45 p.m. (AEDT) for all updates.
Prime Minister Dominic Perrottet has said "our healthcare system remains strong" as COVID-19 cases skyrocket to 21,151 in New South Wales.
NSW Premier Perrottet made the comments to the media on Friday along with Tourism Minister Stuart Ayres, CHO Dr Kerry Chant, Health Minister Brad Hazzard and NSW Ambulance Commissioner Dominic Morgan.
"Again, here in NSW we have seen a significant increase in the number of cases. But the nice thing is that our health care system remains strong.
Spread the latest news on COVID-19 with Flash. Stream over 20 global and local news sources. New to Flash? Try 14 days for free now
"And I want to especially thank our health workers, our doctors, our frontline professionals," he said.
Despite the massive increase in the number of cases over the past week, Mr Perrottet said NSW was in a "strong position".
"Today we are sitting here in a very strong position, and we are in this position, much stronger than last year, because of our vaccination rates.
"When Minister Hazzard, myself and Dr Chant participated in some of these discussions months ago, we never would have believed that we would have achieved a 95% vaccination rate, but this is what that we are on the way to achieving.
"And this has been essential in keeping you, your families safe and the safety of people across our state."
The Prime Minister acknowledged the difficulties of 2021 but praised the "great spirit of the people of New South Wales".
"I know and understand that many people in our state today are anxious. But just like the challenges of the past two years, we will also overcome this challenge and come out stronger on the other side.
"And we will do it through the efforts and the spirit of the people of our state."
Perrottet's press conference comes as the state recorded 21,151 cases of COVID-19 and six more deaths on Friday.
The record-breaking infections, which were found in 148,410 tests, follow 12,226 cases Thursday, 11,201 Wednesday and 6,062 Tuesday.
Hospitalizations jumped to 763, from 746 a day earlier, and there are currently 69 COVID-positive cases receiving ICU care, an increase of six patients.
The latest numbers of cases have been recorded as a new standardized definition of "close contact", and updated rules regarding isolation and testing were announced by the National Cabinet on Thursday.
The new rules went into effect at midnight Thursday in NSW, Victoria, Queensland, South Australia and ACT.
According to a statement by Prime Minister Scott Morrison, the new rules provide for close contact "defined as family or related contact of a confirmed case".
"Close contacts will be defined, except in exceptional circumstances, as those who usually live with or who have stayed in the same household for more than 4 hours as a case during their contagious period. "
Additionally, those who test positive for COVID-19 with a PCR test can now leave isolation after seven days provided they return a negative PCR or RAT on the sixth day of quarantine.
Close contacts of positive cases should also be isolated for seven days, regardless of their vaccination status.
They can be released after seven days, subject to a negative rapid antigen test (RAT) on day six, but must monitor for symptoms for an additional seven days and repeat the test if symptoms appear.
More soon